In the Guymon Research Group, we focus on the use of photopolymerization—a method of preparing polymer materials utilizing UV or visible light to initiate polymerization reactions—in the preparation of micro/nanostructured polymeric materials using both conventional and advanced curing techniques. These structured systems have shown great promise in a range of functional materials, including anti-fibrotic/anti-bacterial biomaterials, 3D printing, water purification, and neural prosthetic devices.
Recent News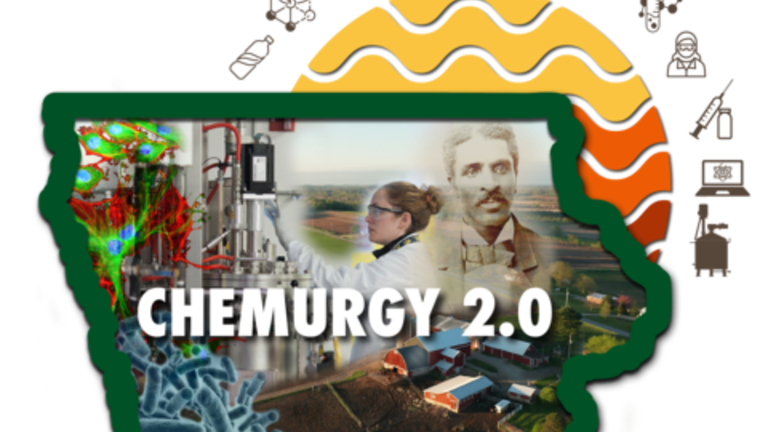 Researchers from the University of Iowa will play a key role in boosting Iowa's position as a leader in bioscience and advanced manufacturing through a new project sponsored by the National Science Foundation. Allan Guymon is among those contributing.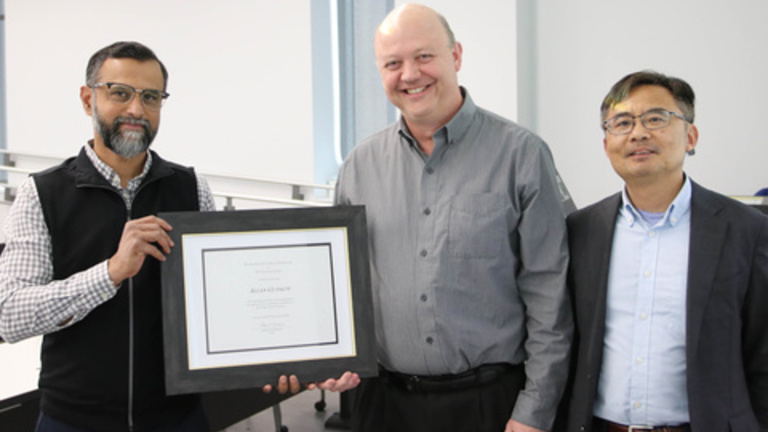 Allan Guymon, professor of chemical and biochemical engineering, has received the College of Engineering's Faculty Award for Excellence in Research.